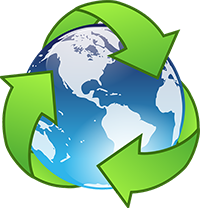 Did you know that Marin County has a goal to be zero waste by 2025? So what are the components to a zero waste lifestyle and what does it really mean?
This article from The Environmental Magazine helps explain it: What is a Zero Waste Lifestyle. 
To learn more about Marin's zero waste goals, visit Zero Waste Marin.