Collection Service Continues
Our garbage, recycling and compost collection service continues to operate as an essential service in our communities.
Please put your carts out as usual on your regularly-scheduled collection day.
Service Tips
Please do not overfill your carts. Lids must close securely.
If you have any extra garbage that does not fit inside your regular Garbage Cart, please call our office at (415) 457-9760 to schedule an extra pickup. Additional fees apply.
Please breakdown cardboard and paperboard boxes for recycling. Your Paper Cart lid must be able to close. Extra cardboard that doesn't fit in your cart can be packed in 2'x2'x2' bundles or smaller and tied with string (no plastic tape) and left next to your cart for pick-up.
When is your dual-stream recycling pick-up day? View the schedule.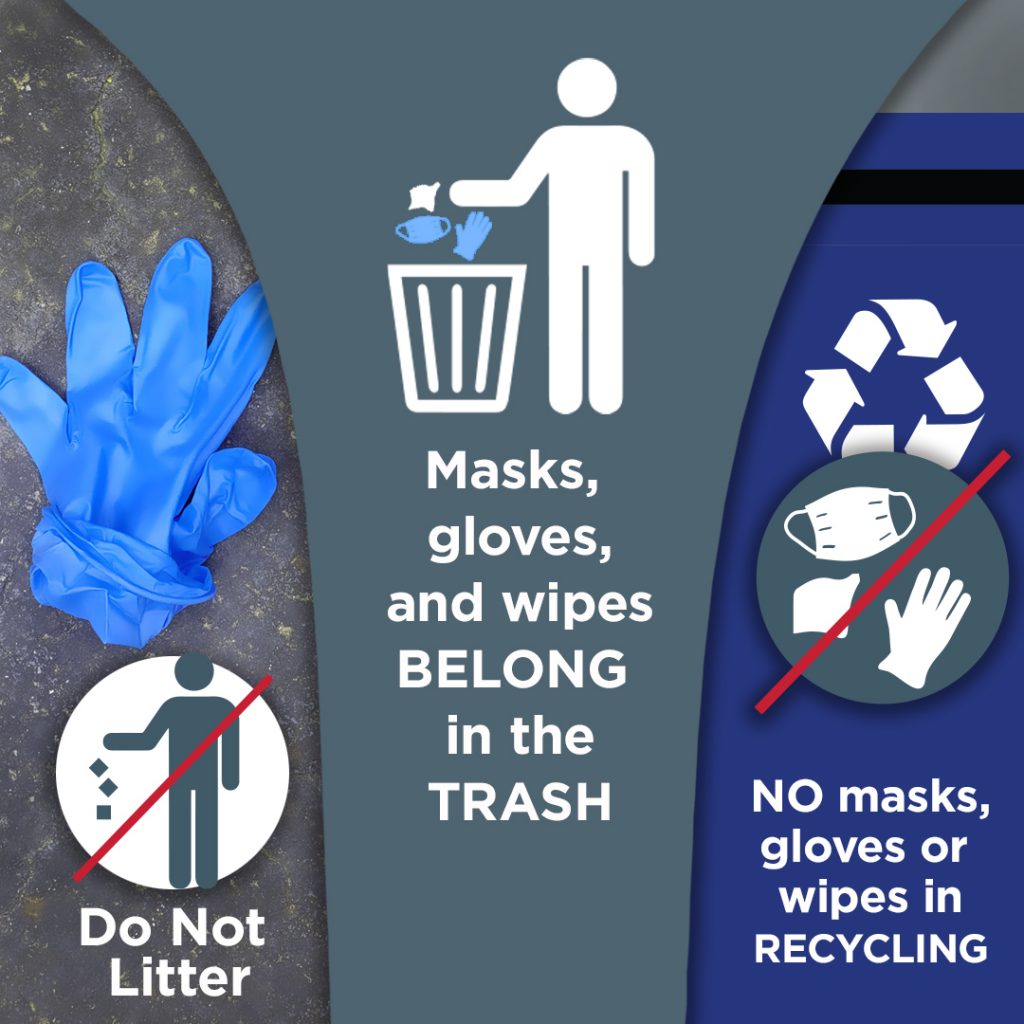 Customer Support
We are experiences higher than usual call volumes and our support staff is working diligently in stressful circumstances, as we are sure you understand. We appreciate your patience and ask that for non-urgent matters, you use the Contact Us form.
Please note that our San Rafael office is closed for in-person payments.
Office phone hours: Monday through Friday, 7:00 a.m. to 3:00 p.m.
Phone: 415-457-9760
Fax: 415-457-3003